Innovation Based on Experience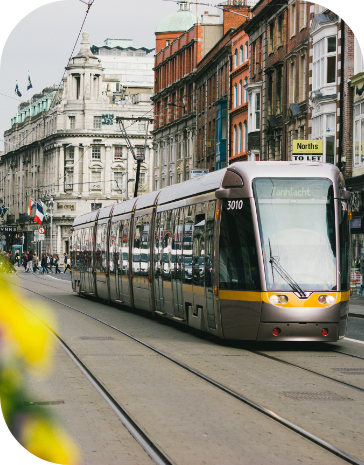 In mobility, efficient use of resources is key. Whether we talk about roads and tunnels, a fleet of cars, busses, scooters or bicycles – a railroad, streetcar or metro line: All these mean significant investment with long lead times.
The efficient use of those investments and resources depends on human behaviour.
We help you to think mobility services the customer way and to ensure as many customers as possible can profit from your investment.